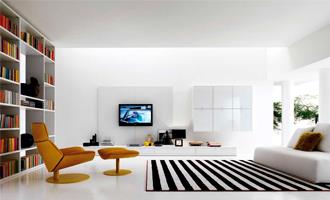 Regular cleaning
7Clean does not stick to a set schedule that our customers must follow. We tend to the needs and the interests of our customers with flexible times to meet your needs and availability. We can schedule a weekly clean to keep your home looking spic and span. We can also deliver a bi-weekly clean if so desired.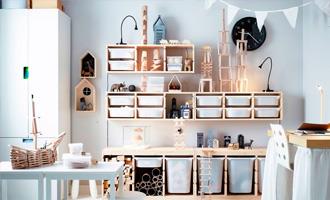 Organisation
For regular cleans to keep your domestic areas beautifully organized, we clean your home, garage, wardrobes and more! We are equipped to perform those lingering domestic chores that you simply do not have the time, energy or resources to complete.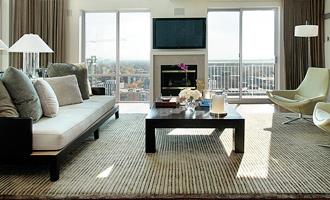 End of Tenancy Cleaning
Eliminate the stress and hassle of cleaning upon the expiration of your lease. Our professional clean ensures the property is neat and well maintained to help you receive your security deposit.
When you need fast cleaning services before moving our of your house or apartment, call on us. We at 7Clean have the resources, products and tools to deliver an exceptional tenancy clean much to the satisfaction of your landlord. We provide trained cleaners who perform vacuums, appliance cleans and complete quality inspections.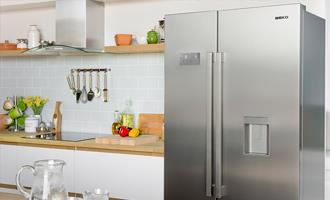 Fridge Cleaning
Household duties including fridge cleaning are part of our specialty services. Whether weekly, bi-weekly or according to your needs, we keep your refrigerators free from grime and grease. Did you know that spoilage bacteria can develop inside your fridge? These microorganisms thrive at lower temperatures accelerating the rate at which food goes bad while causing bad odors or food tastes. We ensure that your fridge is hygienically clean for the protection of your foodstuffs and your well-being.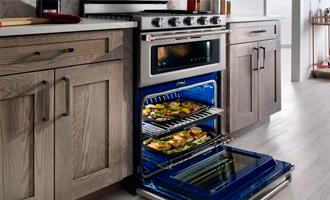 Oven Cleaning
Ovens suffer from leftover grease, baked food and grime that is stubborn against regular cleaning methods. 7Clean helps remove the grit and grease with industry approved and safe cleaning products. We ensure you feel confident to prepare food in a beautifully clean oven.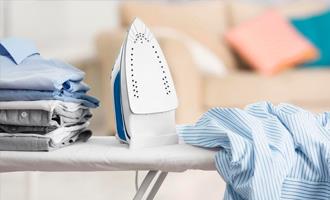 Ironing
Free up more time to relax by entrusting your ironing to our professionals at 7Clean. We manage your ironing needs for wrinkle free clothing, bedding and more.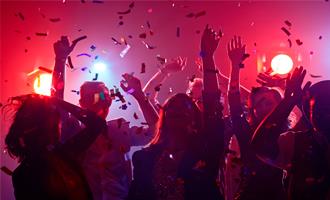 After Party Cleaning
After you party the last thing you want to do is clean up. Let us do this for you. We will tidy away all glasses, dishes and other rubbish followed by a quick clean and organise of the area. This service is available for residential and commercial premises.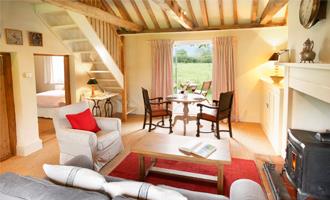 Holiday Home Cleaning
Owning a vacation home can be time consuming and stressful, so why not let 7Clean help! We offer a range of services for all your cleaning needs, be it a deep cleaning at the beginning of the season or a midweek update. Check out our price page to see the wide range of services we offer.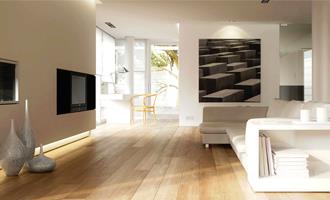 One Off Cleaning

If you have a special occasion coming into your home or you just want a spring off clean then this is the service for you. Let's thoroughly clean and organize the whole house with our child and pet safe products.
Cancellation Policy
"If you cancel in under 24 hours you will be charged ½ of your quote and if you cancel on the same day you will be charged in full (exceptions apply)"